Home
Custom Fantasy League with your own players
Create a Fantasy League for your club and find out who is the best Fantasy Manager!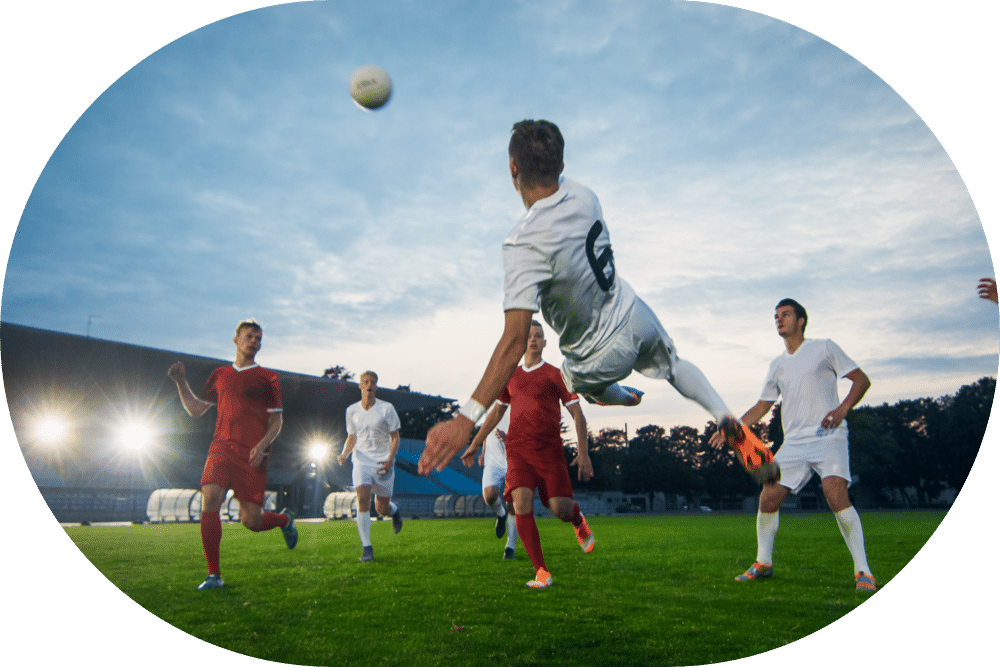 Sign up today for free and create your very own Custom Fantasy League for your club. It's really simple, give us your club name and then start adding players from your club.

Love playing Fantasy League? Now you can make your own, with your squad. It's simple and easy for everyone to play along, your players, supporters and mates will love it.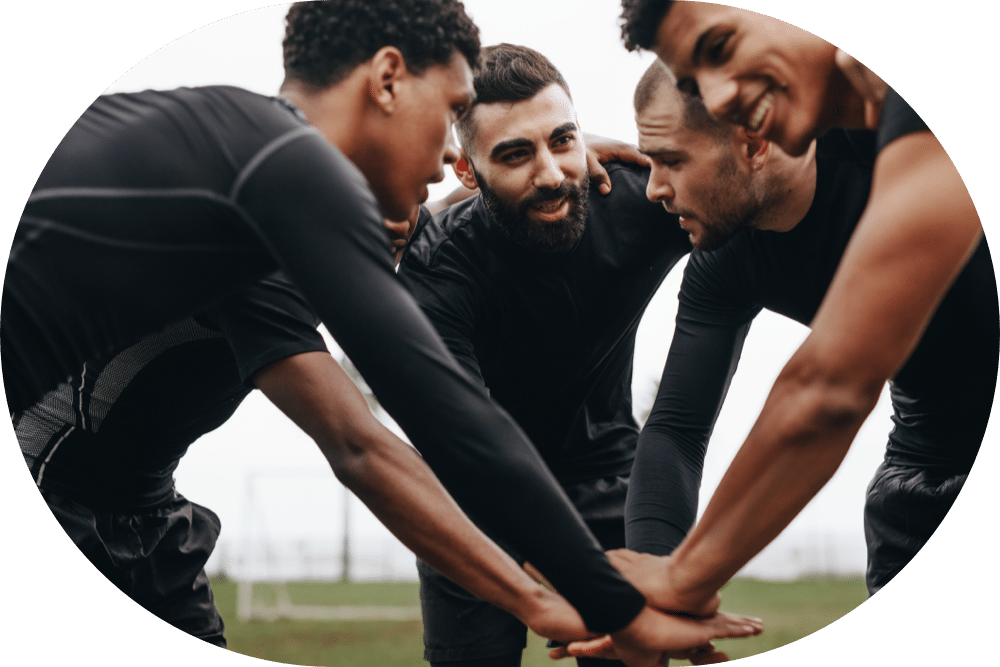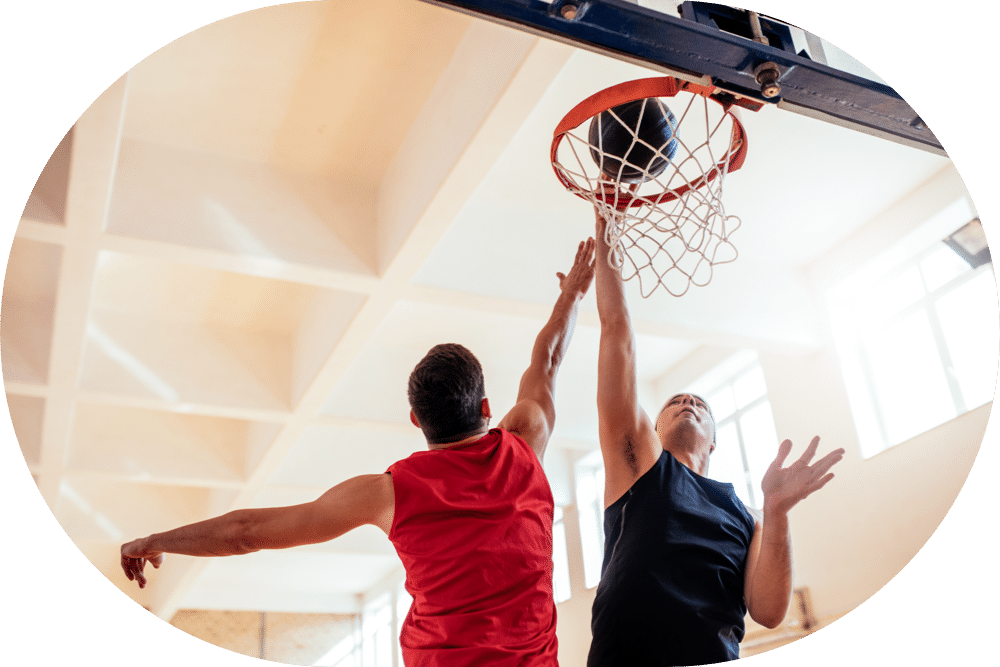 After each game simply log in and add the match activities to Fantasy Manager. Scoring, assisting, bookings and more all affect a player's Fantasy League points for the week.

Keep track of all the games and stats to help you with end of season awards, player of the month or just for players to show off.

Everyone loves to be top of the table, now they can be. It's as easy to use as a spreadsheet but everyone can see the instant results. Stop using a spreadsheet for your club fantasy league, Fantasy Manager is here to help. Created by two brothers who were fed up with spreadsheets and transfers over email.

Put your players back in control, they are responsible for their own transfers, no longer relying on you to update it. Custom access allows you to share the load and give other people permission to keep your stats up-to-date.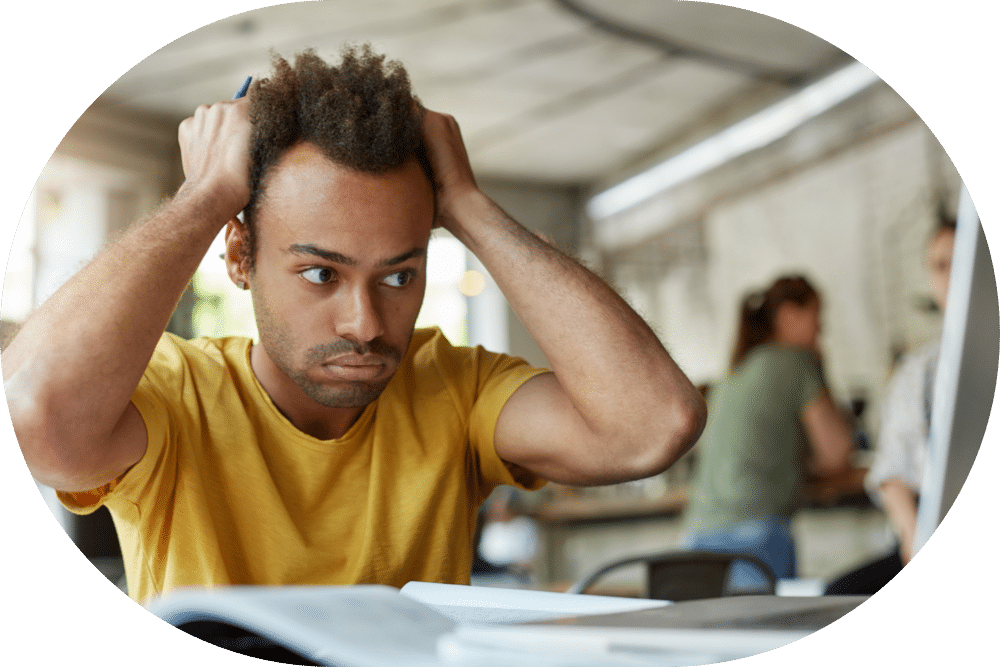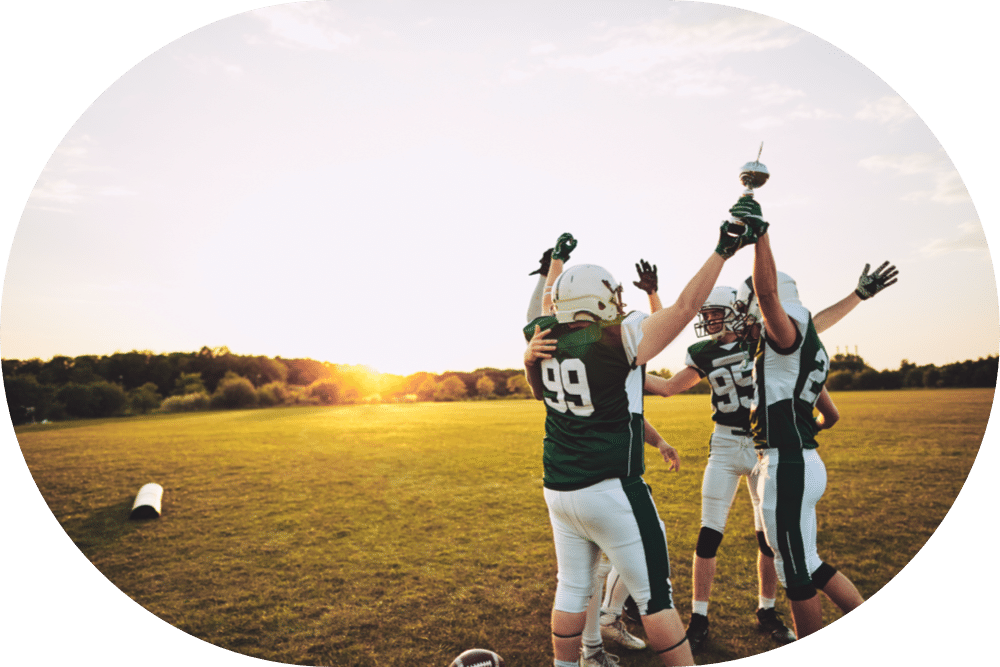 Everyone loves to know how they are doing in the season so we've added a few tables to our Fantasy League stats page.

Top goalscorer, most assists, player of the match awards, most yellow cards as well as the top Fantasy League point-scoring players and of course teams.

Every player loves to exaggerate how well their season is going, no more lying or claiming goals that aren't theirs, the tables are there for all to see!